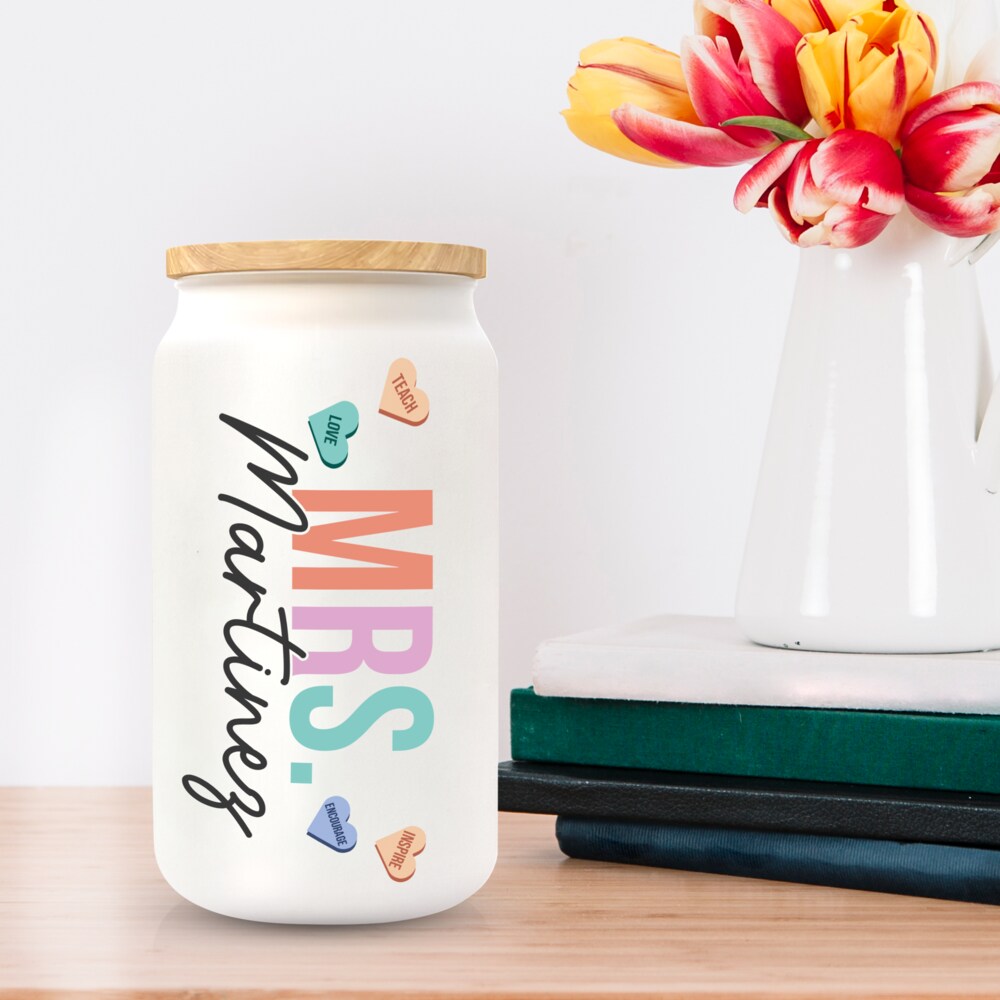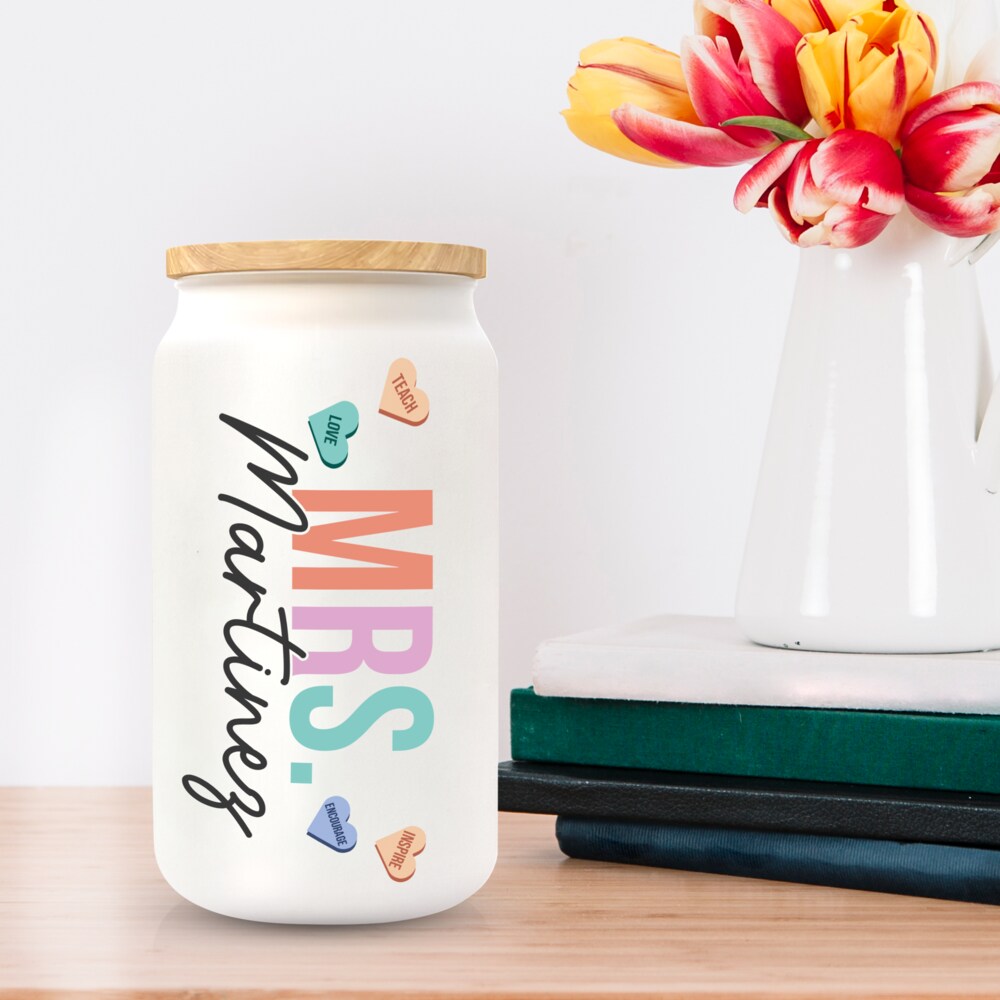 Personalized Teacher Frosted Bottle Custom Name
Guaranteed safe & secure checkout
Description
Infuse your daily routine with a touch of elegance using our personalized frosted bottles, a stylish companion for staying hydrated in personalized fashion.
With an array of customizable options, from intricate engravings to smooth frosted textures, these bottles are a canvas for your creativity. Each bottle is a testament to your unique taste, allowing you to carry a piece of your personality wherever you go.
Navigate the Sandjests website effortlessly, where innovation meets user-friendly design, and discover a world of inspiration for personalized hydration. Elevate your sipping experience – order your personalized frosted bottle today and make a statement with every sip.
There are no question found.
There are no question found.