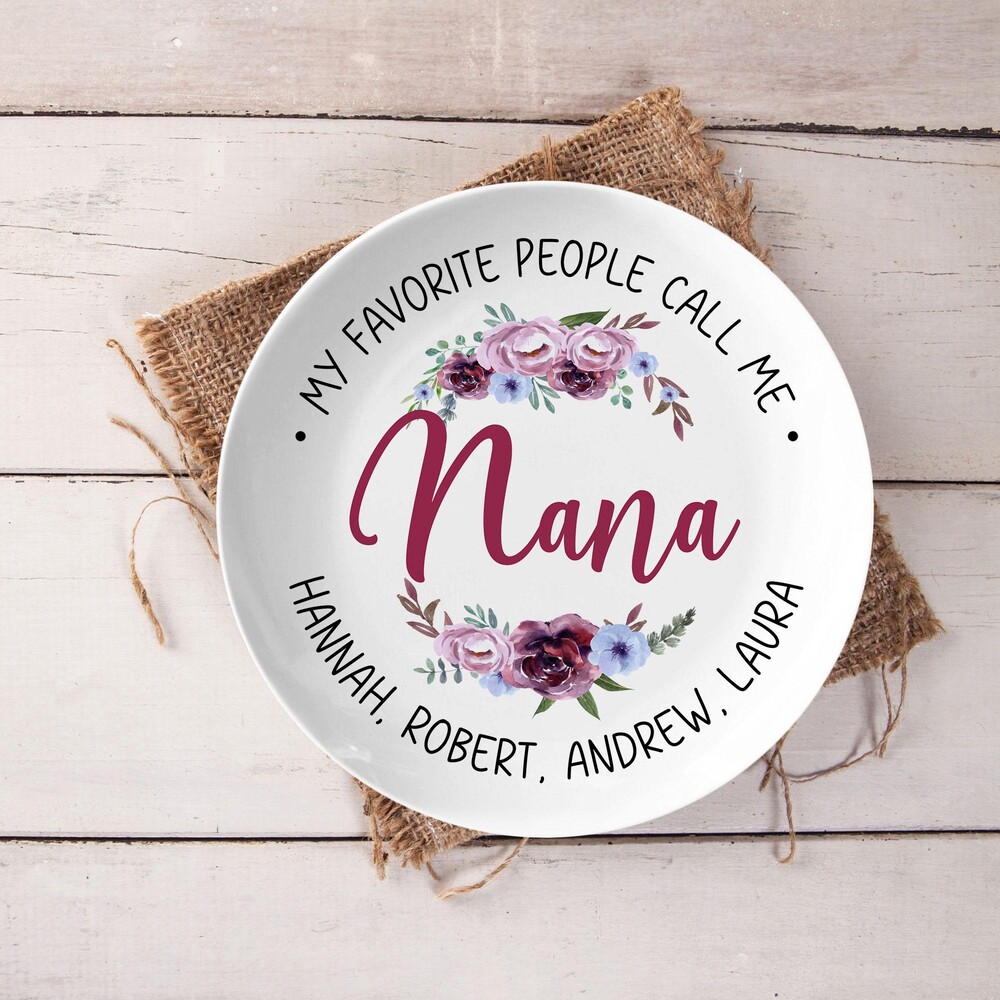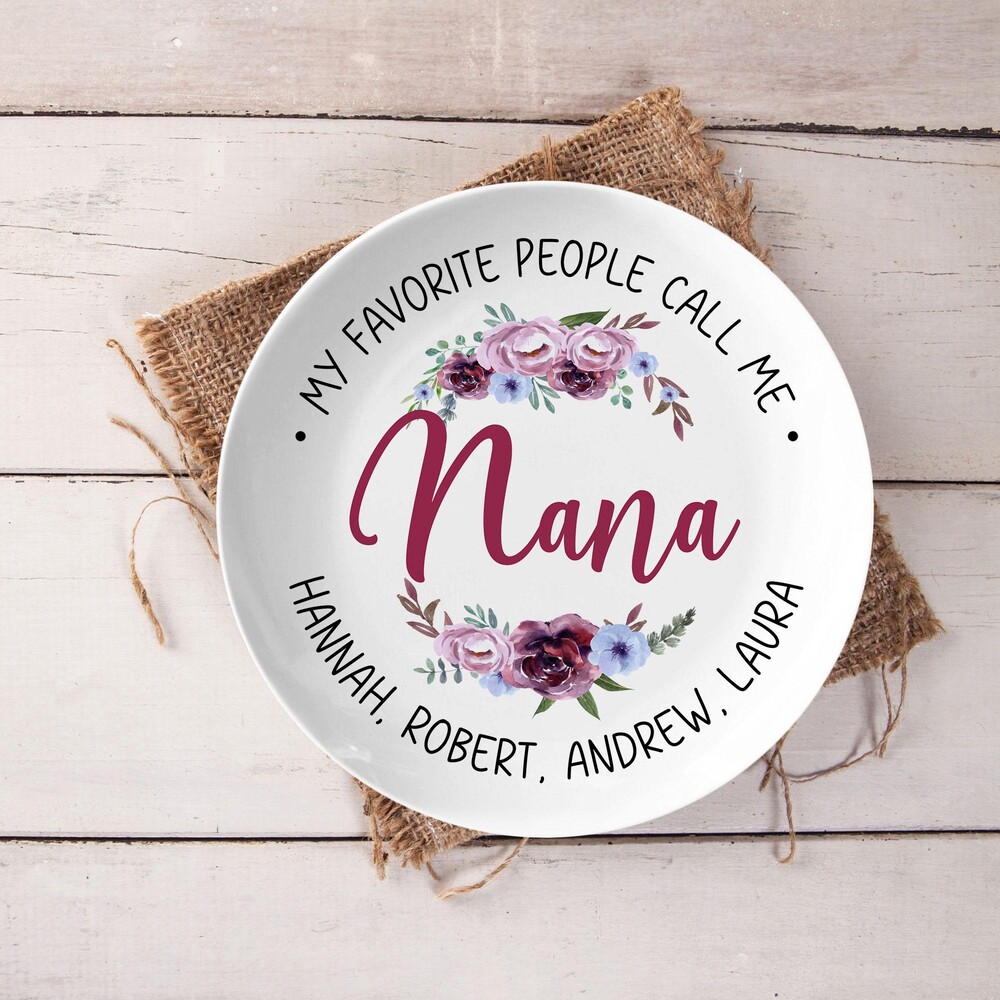 Personalized Grandma Round Plate My Favorite People Call Me Nana
Guaranteed safe & secure checkout
Description
Elevate your dining experience with our personalized round plates that bring a touch of individuality to your table setting.
These plates are thoughtfully crafted, offering a myriad of customization options, from delicate monograms to vibrant, hand-painted designs. Each plate becomes a canvas for your creativity, allowing you to showcase your unique style and make every meal a special occasion.
Explore the seamless fusion of design and practicality on Sandjests website, where your vision meets functionality, and culinary enthusiasts discover endless possibilities. Order your personalized round plates today and transform your dining space into a haven of personalized elegance and charm.
There are no question found.
There are no question found.