Unraveling the Significance and Heritage of Christmas Gifts – All You Need to Grasp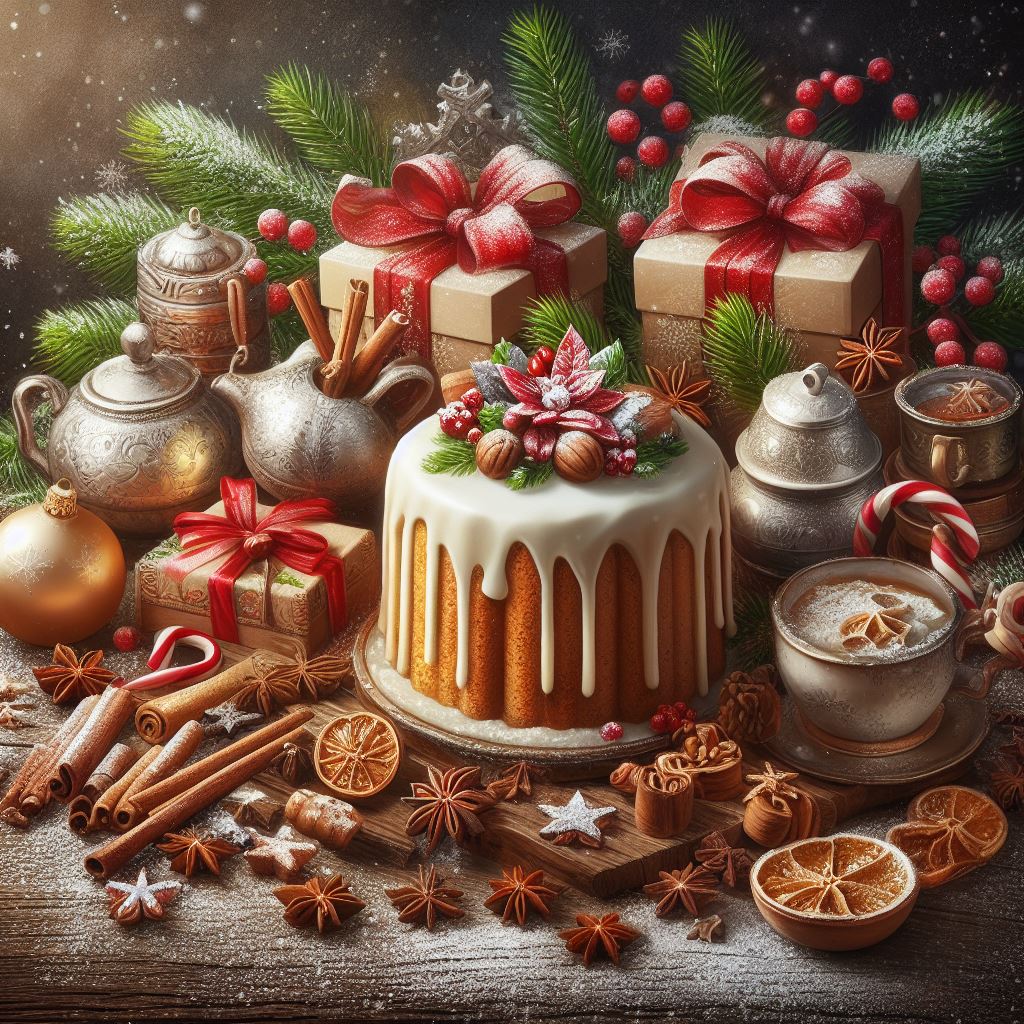 Christmas gifts occupy a special corner in the hearts of individuals worldwide. They epitomize affection, benevolence, and the essence of sharing, rendering the festive season even more exceptional. But what precisely do Christmas presents signify? In this all-encompassing handbook, we will delve into the connotation and tradition underpinning these considerate offerings. From the historical roots of bestowing gifts during the commemoration of the birth of Jesus to the diverse array of gifts exchanged in contemporary times, we will scrutinize the implication of Christmas gifts in varying cultures and faiths. Whether you are seeking inspiration for your own gifting notions or are simply intrigued by the rituals encircling this beloved custom, accompany us as we unveil the enchantment of Christmas presents.
Explore Infinite Prospects: Personalize Your Christmas Presents to Perfection
Personalized Engravings:

Infuse a touch of heartfelt sentiment by engraving names, initials, or special messages on a broad spectrum of Christmas presents, spanning jewelry, accessories, and home adornments.

Tailored Craftsmanship:

From attire and beverage containers to technological gadgets and photograph albums, acquaint yourself with the realm of modifiable choices. Handpick hues, motifs, and even upload your exclusive designs to craft genuinely exceptional offerings.

Customizable Presentation:

Elevate your gift-bestowing experience by opting for personalized gift encasements, satchels, or gift wrap. Include personalization elements like ribbons, stickers, or tags to ensure your offerings stand out magnificently beneath the Christmas tree.
Impeccable Christmas Presents at Sandjest – Your Exclusive Resource for Personalized Tokens!
Comprehensive Assortment:

Sandjest proffers a vast array of personalized Christmas presents, accommodating a myriad of tastes and budgets, assuring that you will locate the impeccable gift for your cherished ones.

Premium Merchandise:

Our emporium boasts top-tier quality presents, meticulously crafted to endure, guaranteeing that your recipients will treasure them for extended periods.

Personalization Alternatives:

At Sandjest, we recognize the importance of individualization. We proffer an array of customization prospects, affording you the opportunity to append a distinctive touch to your presents, rendering them genuinely extraordinary.
Embrace the Enchantment of Gift-Giving: Infuse Personalization into Your Christmas Presents with Sandjest
In conclusion, Christmas gifts hold a unique niche in our hearts and play an influential role in the Yuletide season. They epitomize fondness, generosity, and the art of bestowing. Across the annals of history, the custom of exchanging gifts during the celebration of Jesus' birth has developed and diversified across assorted cultures and creeds. In the contemporary era, we revel in boundless opportunities to tailor our Christmas gifts, from personal engravings to customized designs and adaptable presentations. Sandjest stands as the quintessential one-stop destination for personalized tokens, proffering an extensive selection of top-notch products and an array of customization choices. Thus, this Christmas, let us embrace the enchantment of gift-giving, and let our cherished ones feel truly extraordinary through the agency of personalized and heartfelt offerings.